Discover more from paid attention
Diving into the tech world, and taking a critical look on its impacts on media and the way we communicate.
The rise of audio communities
Let's start a conversation about how to make the future of community a better place.
You're reading a brief excerpt from Media Hackers.io. Each post breaks down tech tools that newsrooms and media organizations. I'm Erin Mikail Staples, and I work at the intersection of community and product, with a work history in media organizations, tech startups, and SaaS platforms, and I'm passionate about empowering creators.
Why are you receiving this tidbit?
Well - I've worked with some of the best in the community biz to create a toolkit about audio content moderation. Oh! and we're going to be hosting an event tomorrow at 3pm EST on Space. Join us! Reply to this email if you have any questions.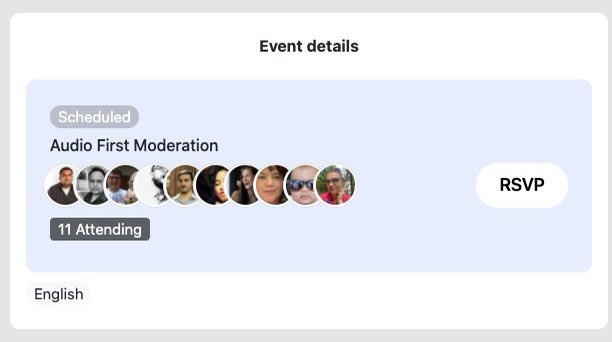 ---
What's the deal with audio-first?
Audio-first has been sort of a trending area in the last few months. Whether you're one of the many on Clubhouse, Space, Roadtrip, Eternal… the list goes on, or if you're one of the many pandemic podcasters, or working in an audio-adjacent space tackling issues of discovery, education, or content creation.
When the pandemic first hit, we saw a few things happen in the world of audio content. First off, podcasting had a bit of a decline for the first seven weeks. Even myself, an avid podcast listener, got out of the routine of regular podcast listening. Neiman Lab reported that this downturn started to reverse around weeks 8-9 as people settled into their day-to-day. That said, during the pandemic, it felt like everyone, and their uncle was starting a new podcast — heck my comedy podcast even went remote and had to figure out how to record in two different continents (Zencastr you are our friend!). We also saw an emergence of live audio and began exploring the world of ephemeral content.
Live audio is a beast of its own and has taken the tech/VC world by storm. With a few new players in the game from Chalk App, Space Chat, and the notorious/infamous Clubhouse, we've seen a wave of potential in this medium. But this isn't the first time this has been tried, — Facebook tried live audio in 2016.
With everything happening in the space, it's natural that we want to be breaking this down and figuring out where we can make this the best place for this.
---
Quick Links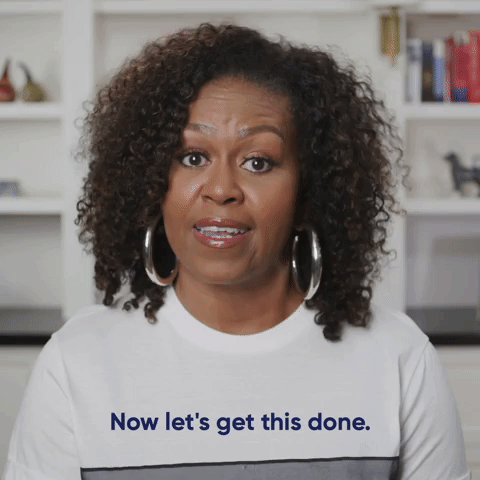 ---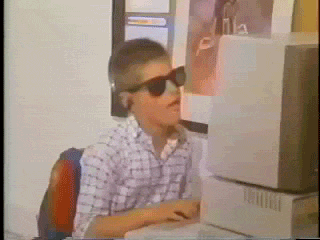 Longer issue comin' at you this week. Thanks for being my pleasant place on the internet! In the meantime — I look forward to seeing you tomorrow on Space.